vNebula Virtual Datacentre
Stream's vNebula virtual datacentre platform delivers wholesale Virtual Machine environments for our partners deployments of private, hybrid and public clouds.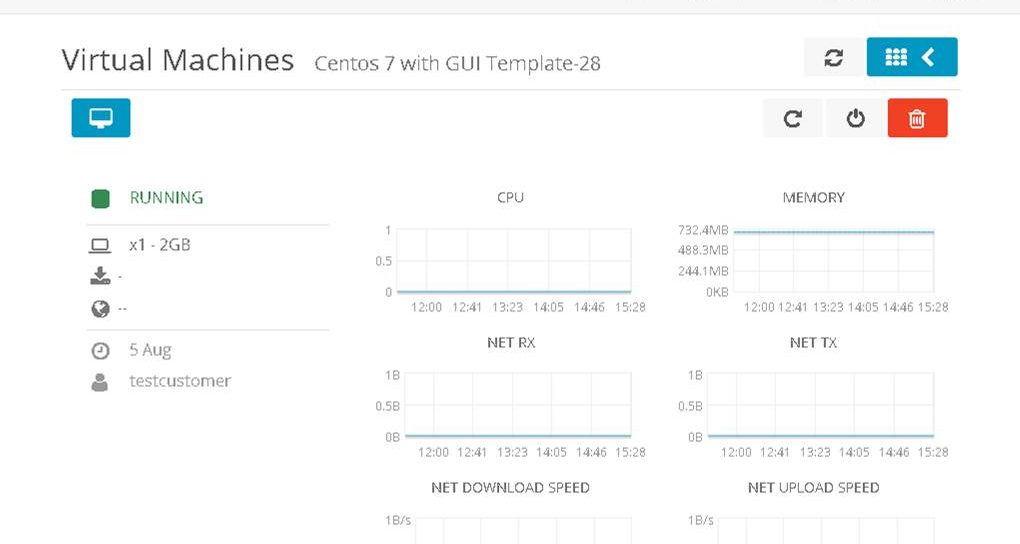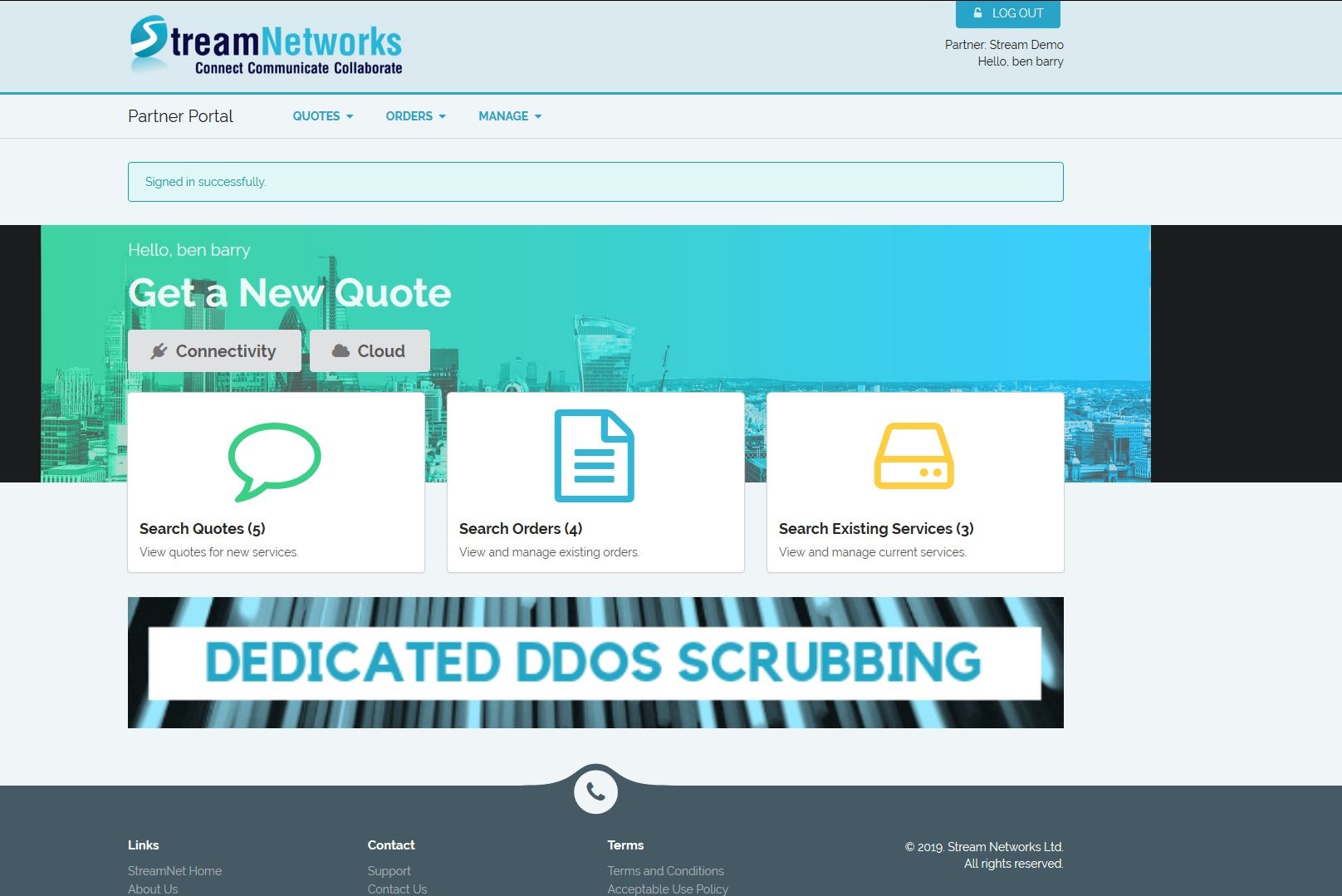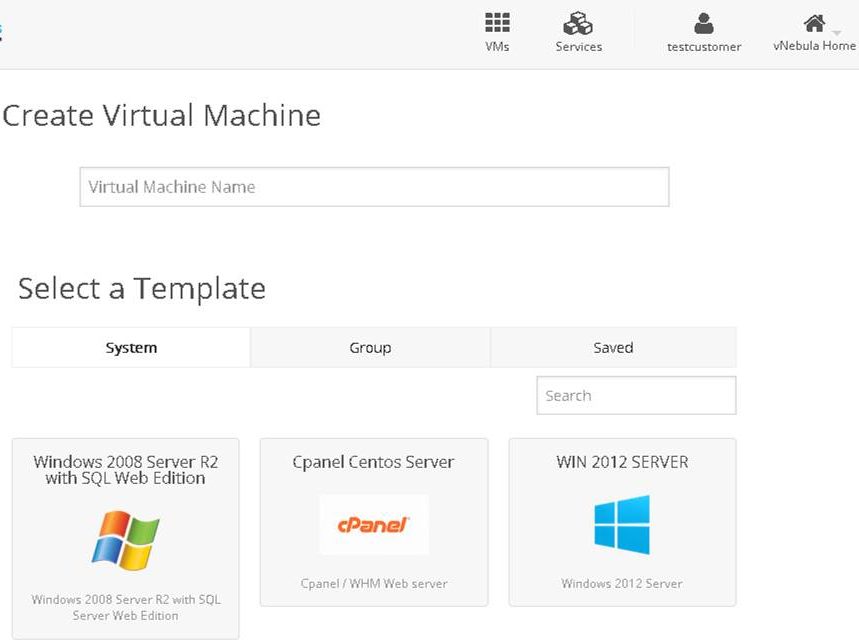 Get Connected!
It will only take a minute
Talk to one of our wholesale Virtual Datacentre experts to see how our vNebula platform can increase your cloud margins.
TALK TO US NOW!
vNebula Virtual Datacentre Benefits
vNebula is a simple, straightforward self service Virtual Datacentre where you can create, add or configure virtual machines, networks, firewalls and add new machine templates.
HIGH AVAILABILITY INFRASTRUCTURE
Our cloud platform is located within our-ultra secure physical datacentres connected to our core Juniper SDN fibre network and use the leading HA Hypervisor Vsphere from VMware.
FLEXIBLE PROVISIONING
Our Virtual Datacentre platform provides simple one-click server provision with a choice of ready-to-use server templates and applications. The vNebula platform allows remote console access and server configuration putting you in control
AUTOMATED BACK-UP
Stream's vNebula virtual datacentre environment is backed up using Veeam to two geographically diverse storage repositories providing customers with full machine and file restoration within minutes.
HIGH AVAILABILITY STORAGE
Our vNebula cloud is connected to our high performance SAN's built for demanding workloads for any environment. Offering multi-protocol configurations, Solid-State Drives and intelligent real-time tiering, our SAN's provide superior throughput and latency for Enterprise storage performance.
SECURITY
In addition to security controls applied in our physical datacentres Stream Virtual datacentres are protected by high availability Cisco firewalls, and DDoS protected Internet Access from the core of our network.
FLEXIBLE BILLING
The vNebula platform provides simple monthly billing without any hidden or additional monthly costs.
CONNECTIVITY
Our vNebula Virtual Datacentre connects to our state of the art Juniper SDN Core network. Our core network offers low latency and fast transit links to all the leading networks.
24x7x365 Support
The vNebula Virtual Datacentre platform is maintained and monitored by our qualified VMware engineers 24x7x65 providing assistance on infrastructure and software.
Looking for an alternative wholesale product?
We have it covered!
CONNECT WITH US
Contact us