Wholesale IoT Mobility & Communications
Wholesale IoT Mobility & Communications from Stream enables the channel to facilitate the IoT revolution.

The advancement in mobile broadband technologies has seen the way we monitor information change. Tasks that previously required physical human interaction, can now be performed from by simple triggers/ sensors that can be monitored from anywhere. With 5G broadband and the increased speeds and reduced latency that comes with it on the horizon, the influx of connected devices is only going to increase, with the way we use them changing each and every day.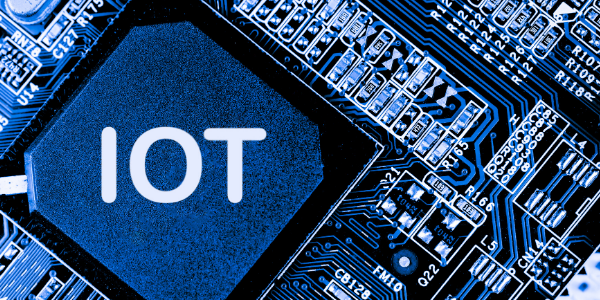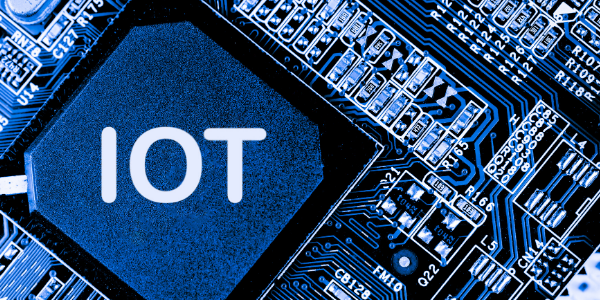 Get Connected!
It will only take a minute
Talk to one of our IoT experts to discover how IoT can revolutionise your business
IoT in numbers!
With the Internet spreading linke wildfire and reaching every part of our daily life, more and more traffic is directed to websites in search for information.
31 billion IoT devices to
the intenet in 2020
127 new devices
connect to the internet
every second
The IoT market size will
exceed £400 billion
in 2021
IoT devices increased by
by 24 billion between
2018 and 2020
of retailers will use IoT to customise customer
store visits
By the end of 2020, there
will be 4 conected IoT
devices for every human
on earth
Not sure how to leverage IoT to your customers?
Here are some examples of market that are embracing IoT Technologies!
RETAIL
Retail organisations are utilising IoT to personalise the customer experience like never before. By using sensors to measure a customers in-store beahviour, beacons send targeted notifcations with special offers or ifnormation. Sensors are ensuring the instore experience is SMARTer than ever before.
LOGISTICS
Growing demands on logistics are pushing accelerated technology deployment for a variety of applications, ranging from warehouse automation programmes to optimising efficiencies to to increasing driver and cargo support and security.
FLEET MANAGEMENT
Outside of simple vehcile tracking, IoT has allowed the Fleet Management indsutry to develop at an unprecedented rate. With IoT, vehicles can be sent live route updates to alter their path depending on traffic, whilst HQ can measure elemnts such as the the weight or temperature of a vehciles load.


HEALTHCARE
IoT has revolutionised how healthcare oraganisations monitor patients in realtime. With IoT, home test kits can transfer data to healthcare professionals in an instant allowing them to monitor patenits aroudn the clock.
Looking for an alternative wholesale service?
We have it covered
Our Happy Clients
A Right Media Mix Can Make The Difference
CONNECT WITH US
Contact us