Our Network
Stream Networks 21st Century Network has been built for business use, enabling our customers to leverage the power of our capacity and benefit from our peering agreements by lowering costs and increasing bandwidth.
Our core is built using Juniper's latest MX104 routers and EX Series switches to provide a fully meshed VPLS and MPLS environment between 4 key UK datacentres, at which point we extend our footprint with our peering agreements and connections into the major carriers, full fibre networks, our LLU network and the UK's major mobile providers. Our network is managed and monitored 24x7x365 to ensure our partners stay connected whatever the weather.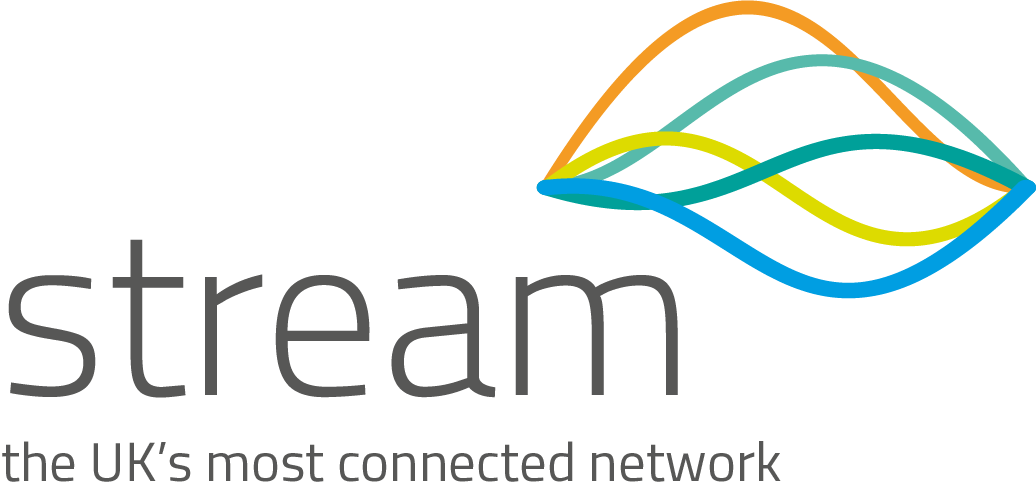 Stream Networks Cloud Infrastructure
With a significant capital investment in our high availability cloud infrastructure (which continues to grow each year), businesses are able to realise the benefits of moving computing infrastructure to the cloud whilst knowing their data is secure, UK based, and available 24x7x365. Based in our core UK datacentres, each cluster is designed to provide 100% uptime and comprises the latest in replicated storage arrays, capacity, and processing power, all built using VMWare's HA hypervisor.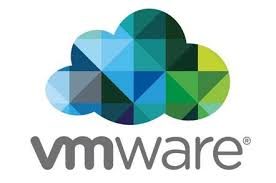 Features of the Stream Network
BUSINESS ONLY
We serve business customers only ensuring your Internet traffic and Cloud services have the best Service Level Agreement
JUNIPER CORE
Our purpose built Juniper Software Defined fibre network provides multi-homed, fast transit links and peering. This provides guranteed connectivity for latency critical applications such as Voice and Video.
HIGH AVAILABILITY G-CLOUD 10 CLOUD
Our cloud infrastructure is located within an ex MOD nuclear proof datacentre, and two core Internet exchange points (Harbour Exchange & Telehouse North). All datacentres meet strict security accreditations including ISO27001 and PCI DSS.
CONNECTIVITY COVERAGE
With access to over 2 million on net UK post codes our fibre network ensures complete UK coverage for broadband and fibre ethernet circuits.
CONNECT WITH US
Contact us