Are you ready for SD-WAN?
Find out how the Stream Wholesale multi tenant SD-WAN solution increases margin and delivers multi-cloud connectivity.
LEARN MORE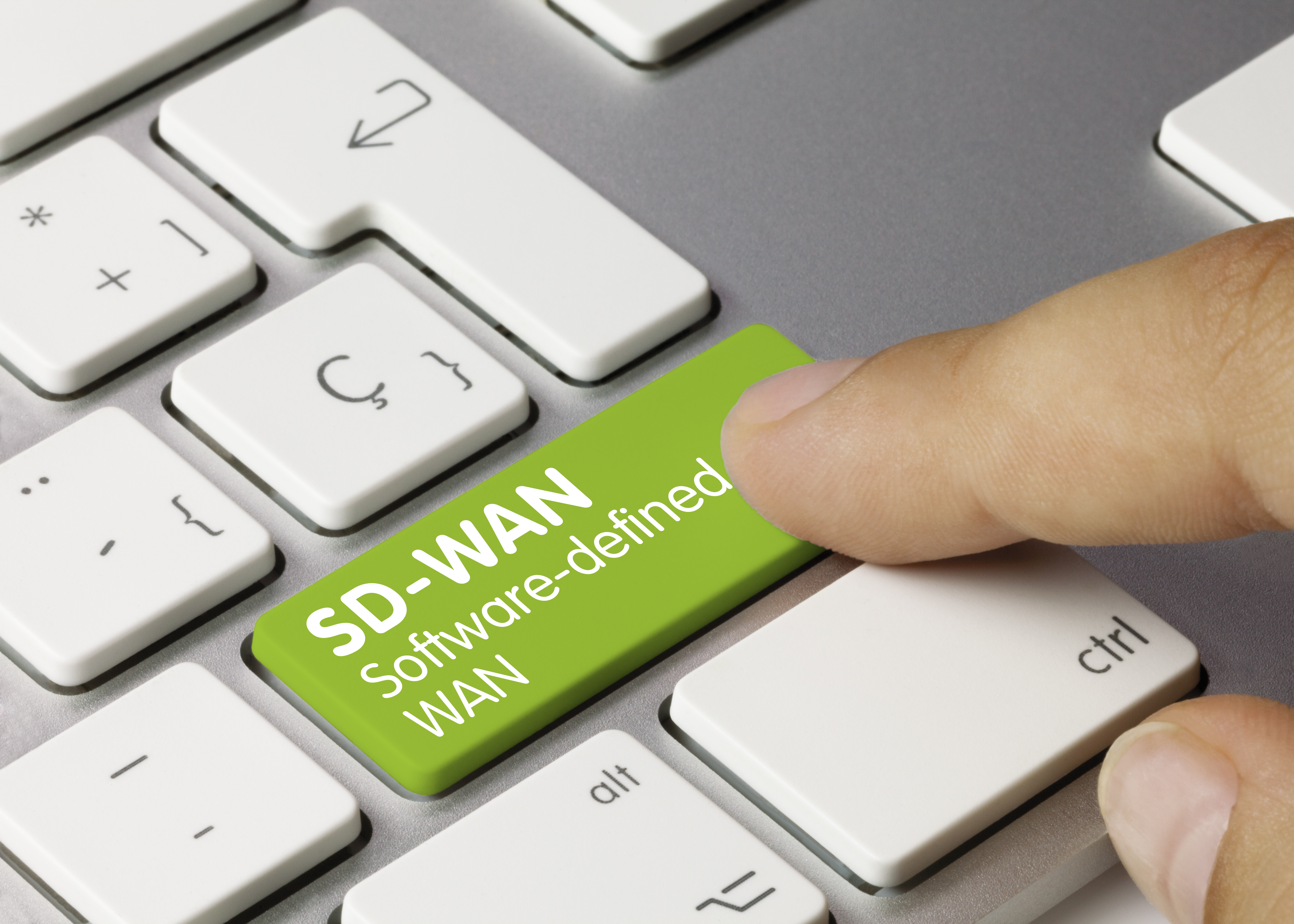 Find out how partnering with Stream Wholesale can empower your business!
Stream pride ourselves in making the life of our partners easy. Our Cascade portal empowers our partners to instantly order our range of services from full fibre broadband and fibre Ethernet to Cloud Servers and Mobile broadband at the click of a button. With a full suite of diagnostic tools including bandwidth statistics, line tests, DDoS security analysis and Virtual machine console access also available, our partner portal Cascade is the ultimate tool to proactively serve your customers.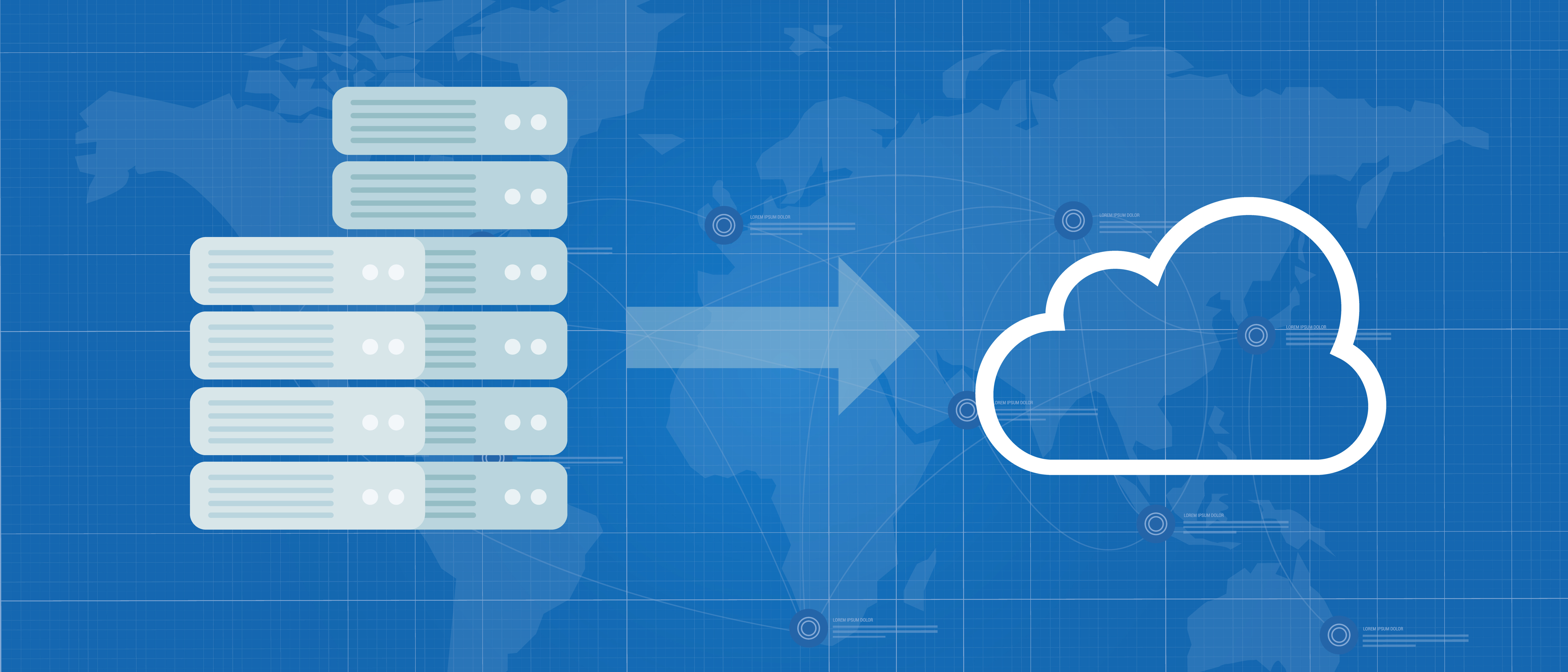 vNebula Virtual Datacentre
Stream Wholesales vNebula virtual datacentre platform delivers wholesale Virtual Machine environments for our partners deployments of private, hybrid and public clouds.
Delivered via an easy to use GUI with the vNebula Virtual Datacentre you can create, and configure virtual machines, virtual networks, firewalls and add new machine templates
LEARN MORE