Wholesale Full Fibre
Wholesale Full Fibre from Stream provides access to all of the major UK full fibre networks.

Networks in the UK are expanding like never before thanks to government and private investment. As more and more full fibre projects are undertaken by separate companies all with different geographical focus it's important the channel has access to all of these networks from one provider. The Stream Wholesale Full Fibre network ensures our partners have access to the best connectivity options for customers where ever they may be located.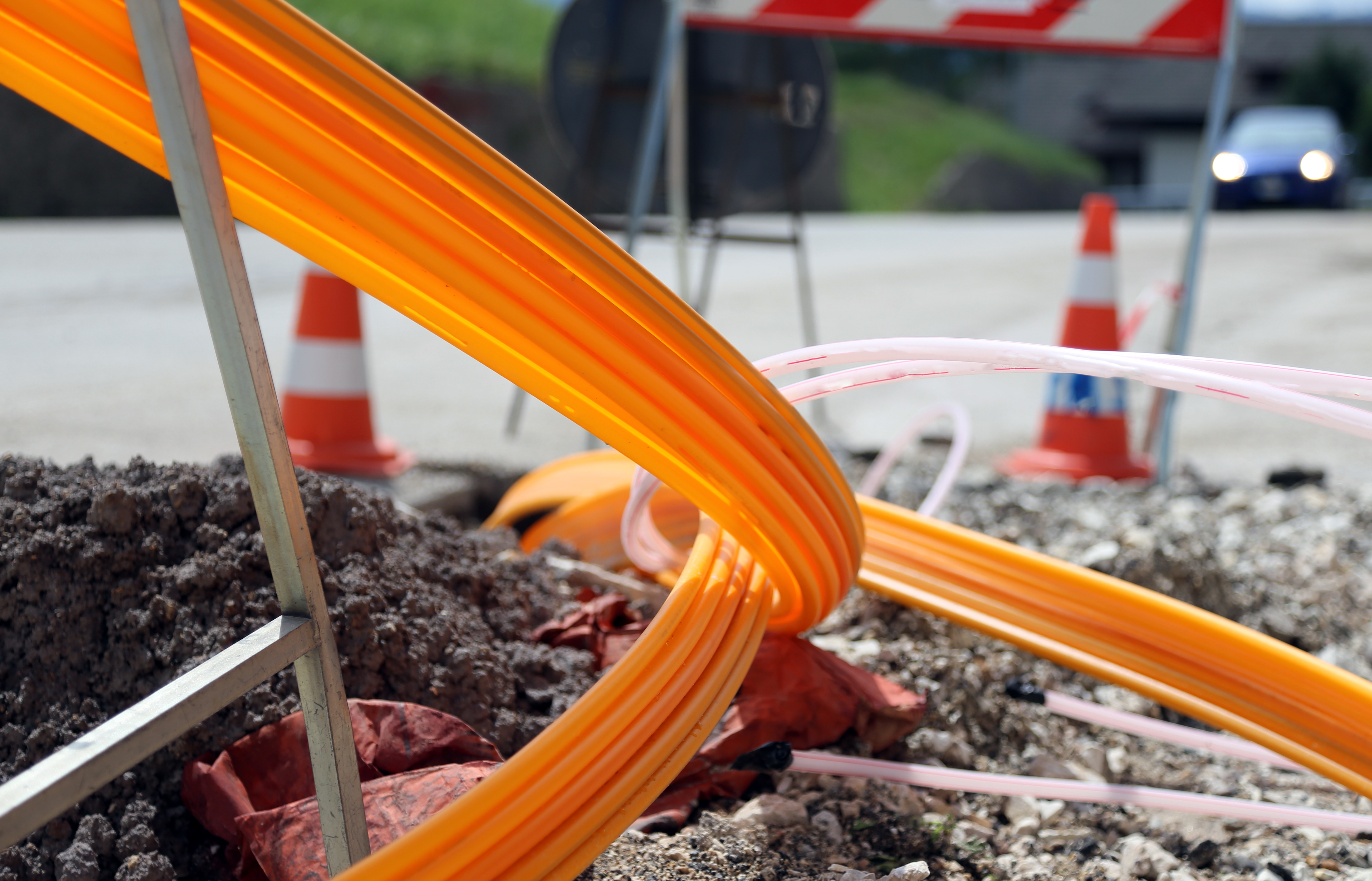 Get Connected!
It will only take a minute
Connect with one of our friendly dedicated partner managers to find out how the Stream Wholesale Full Fibre network can support your connectivity offering.
TALK TO US NOW!
Stream Wholesale Full Fibre Benefits
Using Stream's wholesale full fibre network enables partners to benefit from reduced costs, extended network footprint and resilience over traditional Openreach fibre.
NETWORK COVERAGE
Stream are connecting with all of the UK's full fibre providers enabling the best wholesale full fibre coverage in the UK from a single provider.
SPEEDS
Our full fibre FTTP, FTTH, GPON and Fibre Ethernet services provide speeds from 50Mbs to 10Gbs
OUR NETWORK
Our purpose built Juniper Software Defined fibre network and SD-WAN technology facilitate a range of full fibre bandwidths from 100Mbs, 1Gbs to 10Gbs. In addition our network provides multi-homed, fast transit links and peering. This provides guaranteed connectivity for latency critical applications such as Voice and Video.
SLA's
Stream only work with full fibre providers that provide a 5 hour fix SLA ensuring the best service possible.
Our Full Fibre network suppliers!
Looking for an alternative wholesale product?
We have it covered!
CONNECT WITH US
Contact us